High Environmental Value
High Environmental Value (HVE) is the most demanding level of an environmental certification scheme for farms.
The environmental certification of farms is a voluntary process that aims to identify and promote the most environmentally friendly practices implemented by farmers. It focuses on four key themes:
the preservation of biodiversity,
the phytosanitary strategy,
fertilization management
and water resource management.
This certification minimizes the pressure of agricultural practices on the environment (air, climate, water, soil, biodiversity, landscapes).
To promote this certification to consumers, two logos exist: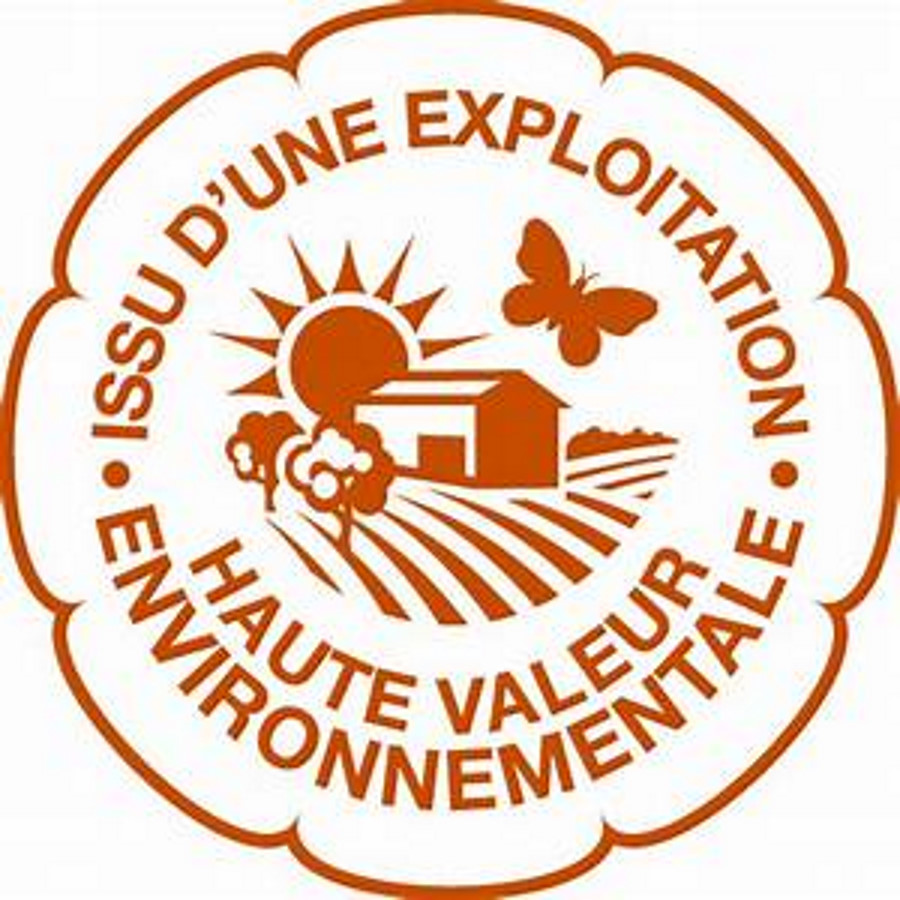 one for the product "made from…".
The HVE logo accompanies the value-adding statement and can be affixed to raw products and processed products if they contain at least 95% raw materials from High Environmental Value farms.
The presence of the logo on the products indicates to consumers the efforts of the farms involved in this scheme.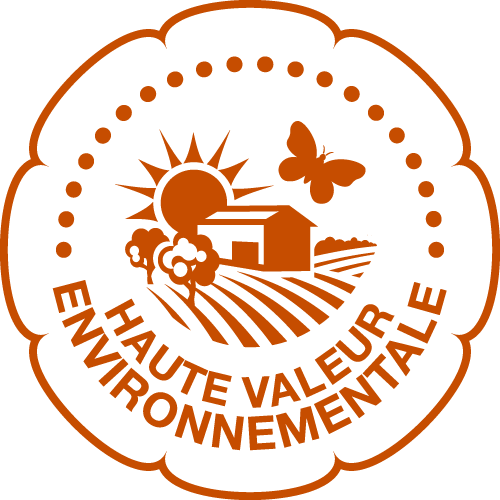 one for the farm in general
Vignobles Chaigne et Fils was recognized of High Environmental Value for the totality of its wine production on 01/07/2019 for a period of 3 years.
Download the certificate "High Environmental Value" of Vignobles Chaigne et Fils Independent Winegrower